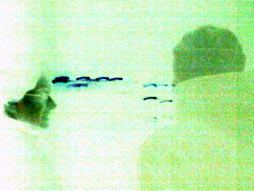 A LIL GOODIE FOR U
we are working silently in hidden places....
and we did:
Graues Neutral played a nice lil set in a small club in graz/austria back in june this year
we are very pleased to give u the chance to listen to it...have a look in releases
.
.
.
.
.
..
.
pumplane's sound all around u
.
++++++++++++++++++++++++++++++++++++++++++++++++++
hello to all of you out there!
thanks to all of you who constantly checked this site for news...now the time is come: we added a new section to present shortmovies, concertvideos and music clips etc to you. further more we finally manged to added the galleries to show u picures of the pumplane artists as well as the visual artwork of some artists. so for those of u interested in presenting works in this fields (apart from music) to the public, now is your time...just drop some lines to info [at] pumplanerec [dot] com, describing who you are, what you are doing and a short impression of your work....